The Black Robin – A Chatham Island Story
The Chatham Islands Black Robin's recovery from the brink of extinction is an internationally renowned conservation success story.
THE CONSCIOUS CONSUMER
You have the opportunity to bring change to the world, simply with the purchasing decisions you make, which products you consume and which brands you support.
Black Robin Rare Gin champions 'sustainable luxury' in the spirits industry. It is part of a greater global movement towards more thoughtful, ethical consumption driven by the rise of conscious consumers.
THE ROYAL FOREST & BIRD PROTECTION SOCIETY OF NZ
A new brand for a new era.
With the sale of every bottle we donate to The Royal Forest and Bird Protection Society of New Zealand, in their own words an organisation dedicated to...'Protecting our native plants, animals and wild places, on land and in our oceans. Help us to help nature.' By drinking Black Robin Rare Gin you contribute to helping protect wildlife & wild places.
SUSTAINABLE OPERATIONS
• Our electricity is sourced from Hydroelectric plants making it the lowest carbon source of electricity
• We only distil in electric copper stills which minimises the carbon footprint
• Responsible operations - reduction of carbon footprint, reduction in water usage, reduction in landfill waste
INGREDIENTS
• Responsible sourcing - all spices & botanicals used in the distillation of Simply Pure are organic where possible & we are investigating the use of certified sustainable and fair trade sources
• The whey spirit we use is a bi-product of the dairy industry in New Zealand, and is a key part of our sustainability ethic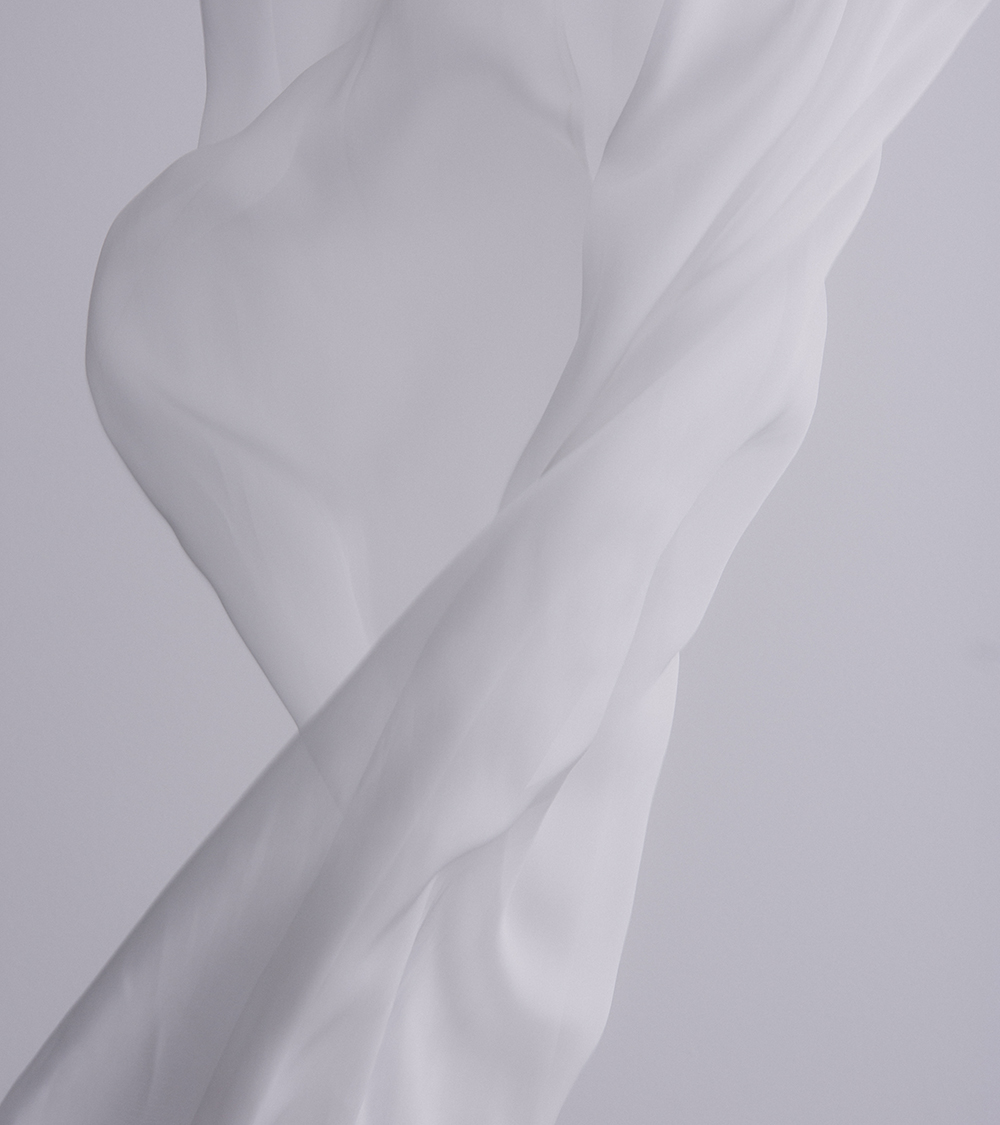 PACKAGING
• We only use water based organic inks and wherever possible will use materials which are sustainable & can be recycled
• Responsible packaging sourced from renewable, recyclable and biodegradable materials